About me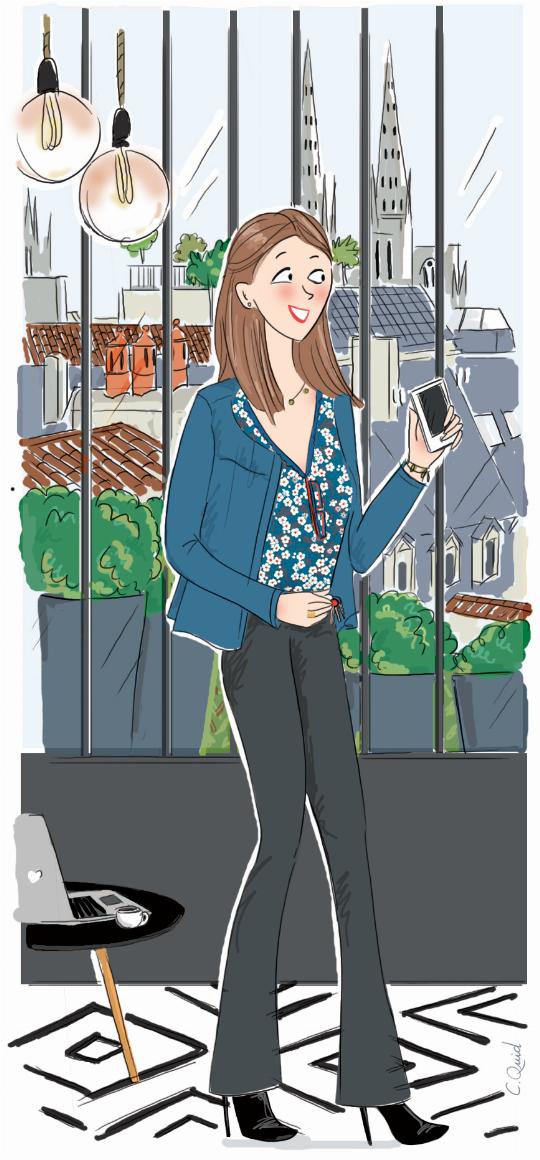 About me
It is whilst living in Miami and working for L'Oréal, in 1998, that I developed a passion for unique architecture.When on the road, I discovered the architectural wealth of America's East Coast: unique and modern villas as well as incredibly colourful buildings.
Working in the United States taught me discipline, reactivity, exigency and efficiency.
Upon my return to Paris, I created my events communication agency. So as to satisfy my clients' requests, I found myself hunting for unusual and incredible sites.
2004: move to Bordeaux where I searched for and found THE house of my dreams: atypical yet charming.
Following on from this experience, I joined a real estate agency. Despite offers and sales, I missed my independence and it was with joy that, in 2011, I set up Marie-Charlotte D.
The region is packed with special and unique places, full of charm and originality. Alongside my bargain-hunter talents, I also have a strong and valuable network and know how to surround myself with the best professionals: notaries, lawyers, bankers and architects. My knowledge of the market allows me to answer all types of issues.
A Marie-Charlotte D. property is a property whose characteristics: Charm, Originality, Architecture, Location… are rare and unique.
My real estate agency, www.Marie-CharlotteD.com is based in Bordeaux and cover the Southwest of France and Paris. I would be more than happy to come to you for property estimation, advice, visits or the setting up of sales mandates.
It is not the quantity of sales mandates that motivates me but a careful selection of properties matching your expectations. Your satisfaction is my guarantee of success.
My goal: to bring my expertise to you and to find the property that suits you!